wednesday, august 15, 2007
Asylum Nudes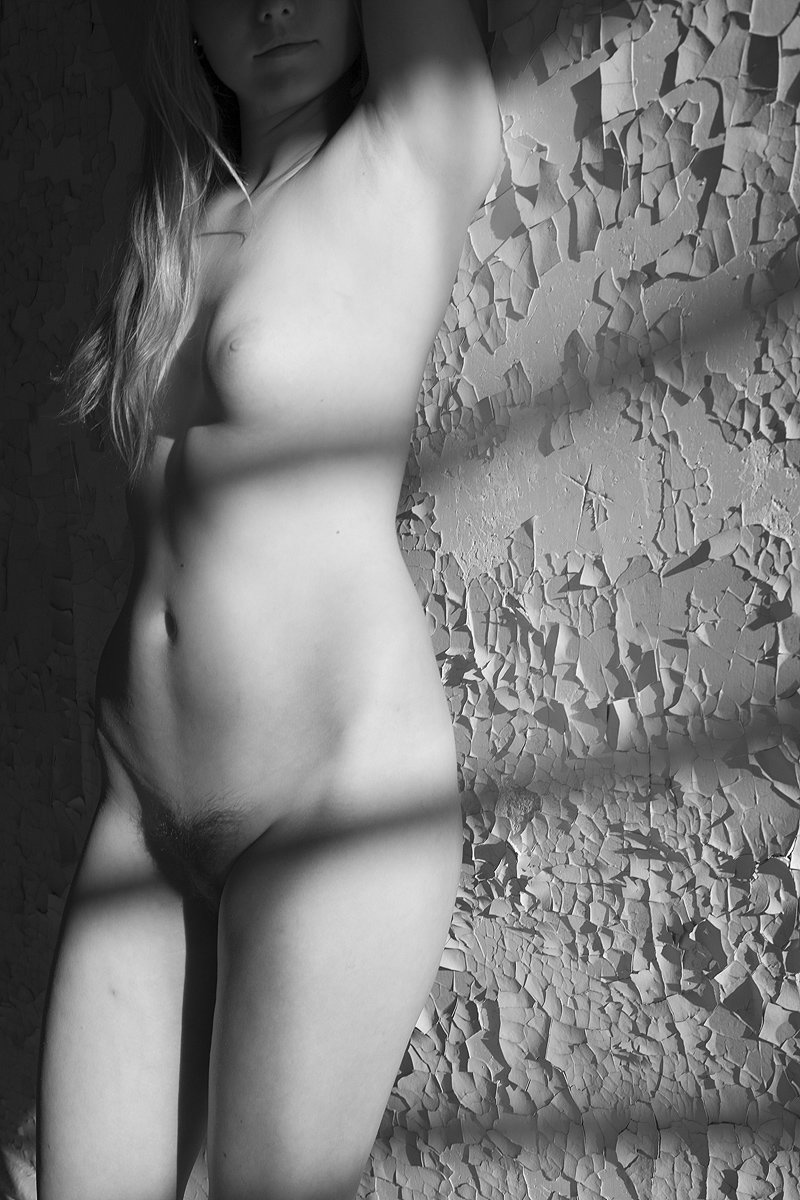 I added a few more images from the asylum today. Obviously, I've been doing quite a few shoots there, but... this set is a bit different than my previous work.

We had a fair amount of good light during the period of time where the setting sun was shining through the west windows. The building can be a really great place to shoot, but you are sometimes subject to the difficult lighting conditions resulting from the narrow windows and the east / west window configurations. We did manage to take advantage of the sweet spot in the day, right before the sun sets.

The combination of the shadows cast by the bars and the texture of the peeling paint and worn walls, contrasted against skin, really produced some unique images. We also tried to play up a bit of the strange and eerie feeling of the place by doing some long exposures and some minor digital manipulations.

Images in this update are both straight black and white and infrared black and white images.