thursday, august 09, 2007
Asylum and Film Festival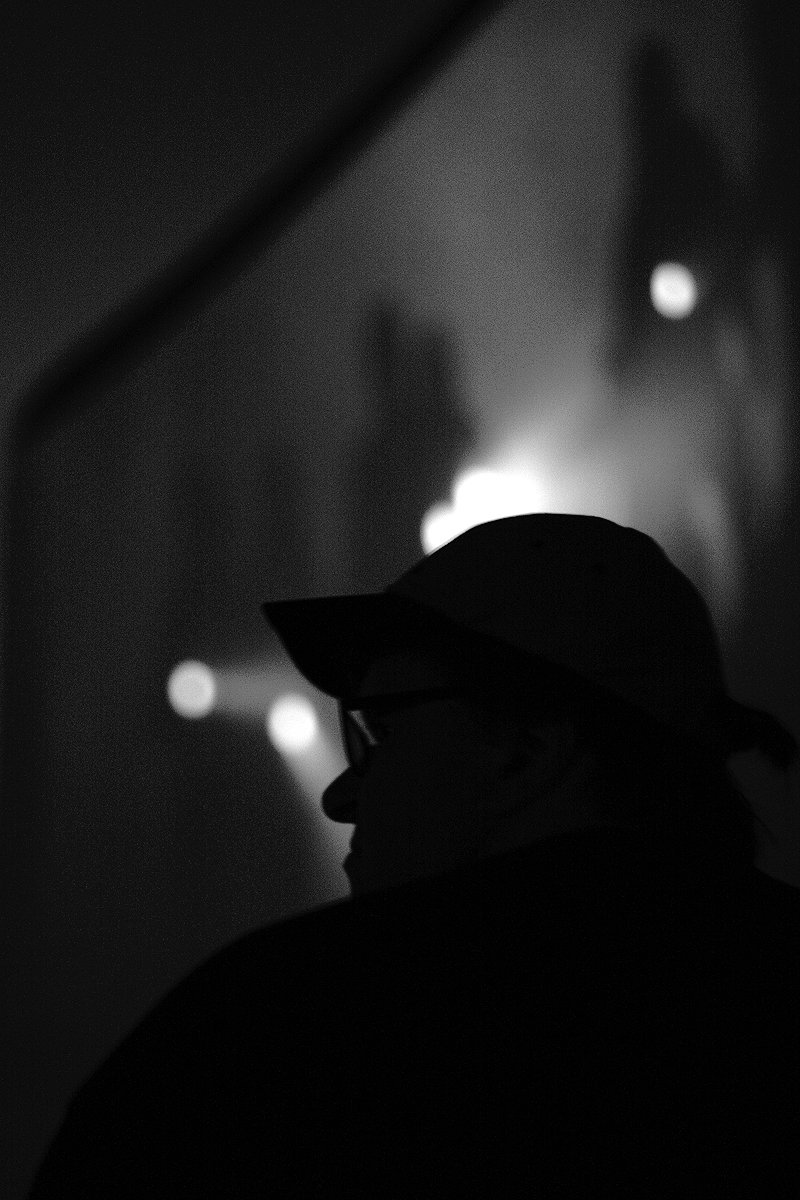 It has been a busy two weeks.

I did quite a bit of shooting at the Traverse City Film Festival, turning in somewhere around 1200 images for the week. I posted a small selection of these temporarily in the TCFF gallery. Overall, it was a great time - I attended a few movies, saw quite a few bands, and covered a few of the parties. The image at left was taken during one of the movies, which is a silhouette of Michael Moore back lit by the big screen.

I have posted a few new images to the asylum series as well, including my backlog of HDR images from previous shoots. I managed to get into the inaccessible building during this last trip, which was worth the effort.

I am spending the next month and a half working on my last shoots of the year for the Sleeping Bear project. Interested? Now is the time to book a shoot...