monday, july 30, 2007
More from the Asylum, others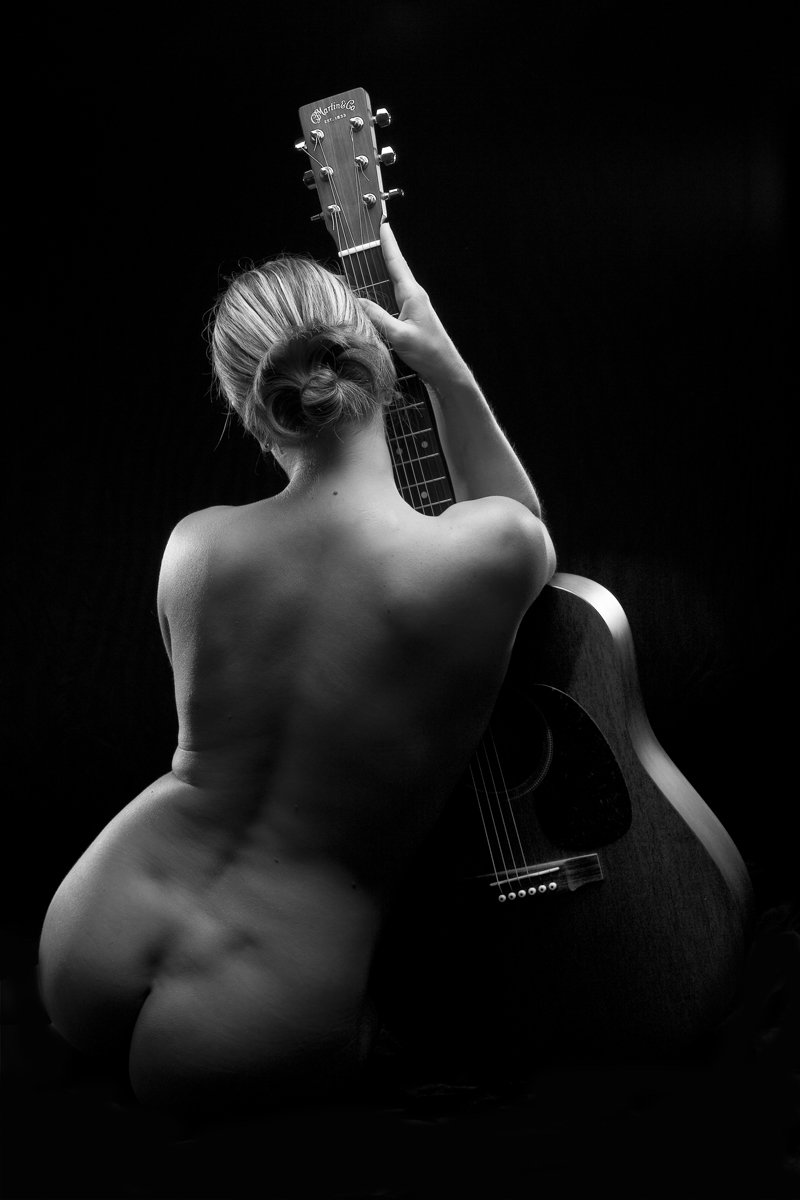 Since my last blog post, I've made a few more trips back to the Northern Michigan State Hospital. At this point, I've managed to explore just about every building there, except for those that are deemed to be unsafe or unstable.

You'll find an assortment of these images in the "Asylum" section. Quite a few of these are HDR images, with a few infrared thrown in, and one or two straight black and white or color shots.

I'm hoping to get back in at least once or twice to get a few more shots, perhaps something a bit different than what I've done so far. There is one section of building that I've been unable to get to, and I have a feeling that it might be pretty interesting, as the apparent layout of it is different than the other buildings. It does require a bit of travel through the basement / tunnels - which can be a bit weird at times - especially at night. Ever seen that movie Session 9? There are some obvious similarities here - right down to the Kirkbride architecture. That movie is always playing through my head while I'm stumbling around in the dark in those tunnels, waiting for someone to walk across the beam of my flashlight...

In addition to those photos, I managed to pull together a shoot with a model I've used frequently in the past. I brought in a small collection of musical instruments, so we tried a few images with those. You'll find those in the black and white nudes portfolio.

It's been almost a year since I launched this site and reopened my studio (and then the subsequent flood, which caused me to close and move it into town). I've had almost 60,000 visitors to the site since putting it online, and have received many encouraging comments. The majority of the images on this site represent everything I've worked on in the past year (so far), with the exception of the landscapes and book of ruins portfolio. Photography has always been my passion, but it's been very difficult to find my groove since moving to Traverse City - the art vibe up here is much different than East Lansing, for sure. I feel that this past year has really been more of a rebirth, than anything. Thanks to everyone that's helped out, gotten involved, or just send me a few kind words, it keeps me going...