saturday, april 19, 2014
Spring? Yes...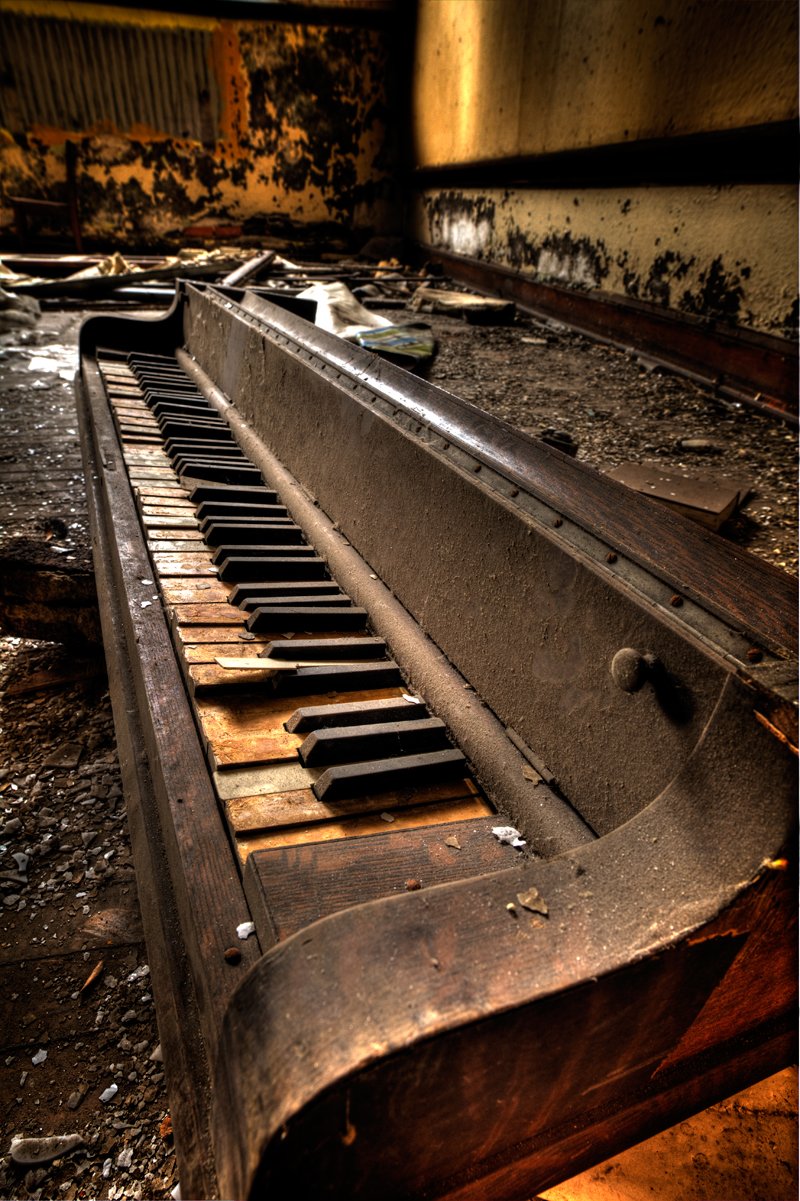 Spring has finally arrived, somewhat. The snow is melting, the temperatures are rising (as are the rivers). It's time to get outside and start shooting!
I've decided to spend the summer making the outdoors my studio, rather than opening a new one, since I rarely work inside in the summer anyway. You should see some new directions soon. I'm going to begin focusing intently on my Sleeping Bear Dunes project this summer, hoping to work in a number of locations that I haven't approached yet with a model. Expect to see some new things.
I've also been organizing some of my older photos, and working on some new concepts. I've began editing some photos from my various ruins series, some of which I shot and simply downloaded - and never edited after the fact. If you're interested in following this series specifically, visit my Facebook page "Abandoned Michigan".
I am at work organizing my first exhibition of my existing Detroit Ruins photos. Details on this exhibition will be coming very soon, pending a few dates and new prints. Stay tuned!
As always, I'm looking for some models to work with. Get ahold of me soon, as I'm going to start shooting next month!