saturday, february 08, 2014
Last month in the studio!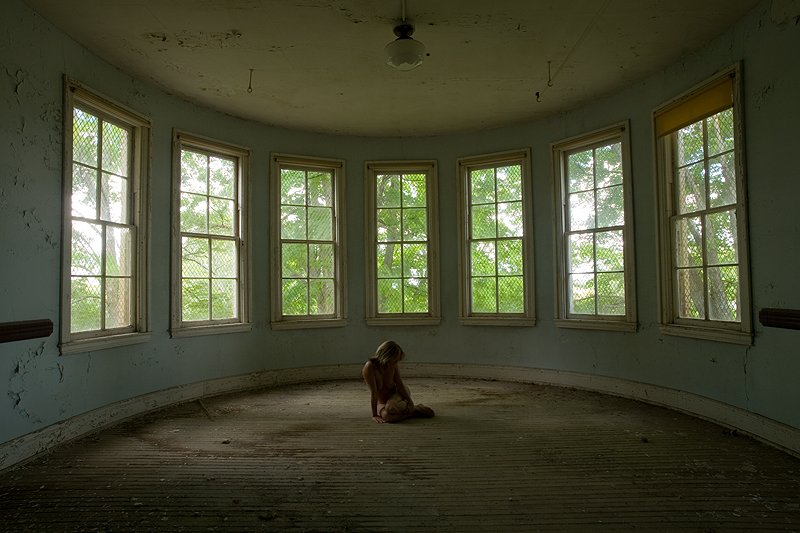 Well, the time has finally come. My studio space has been up for sale for a few years now. It's finally sold, which means it is time to move to another location.
This will be the last month I will be shooting at my present studio, and will be closing it down in March. If you want to get in on any of my studio projects, now is the time to do it.
After March, I will likely begin focusing on my outdoor projects again, which is usually how I spend the summers. I typically don't do much studio work until the weather is too cold to shoot outside. As a result, I may elect to hold off setting up in a new location until the fall.
So far, I've managed to change studios about once every five years, for various reasons. The transition often brings about changes in my work, as I adapt to whatever location I find, and begin reinventing and reimagining the processes behind my images.
If you're interested in getting one last shoot at the old studio, get ahold of me and we can schedule a time and date!