monday, august 13, 2012
New work, upcoming shoots and events...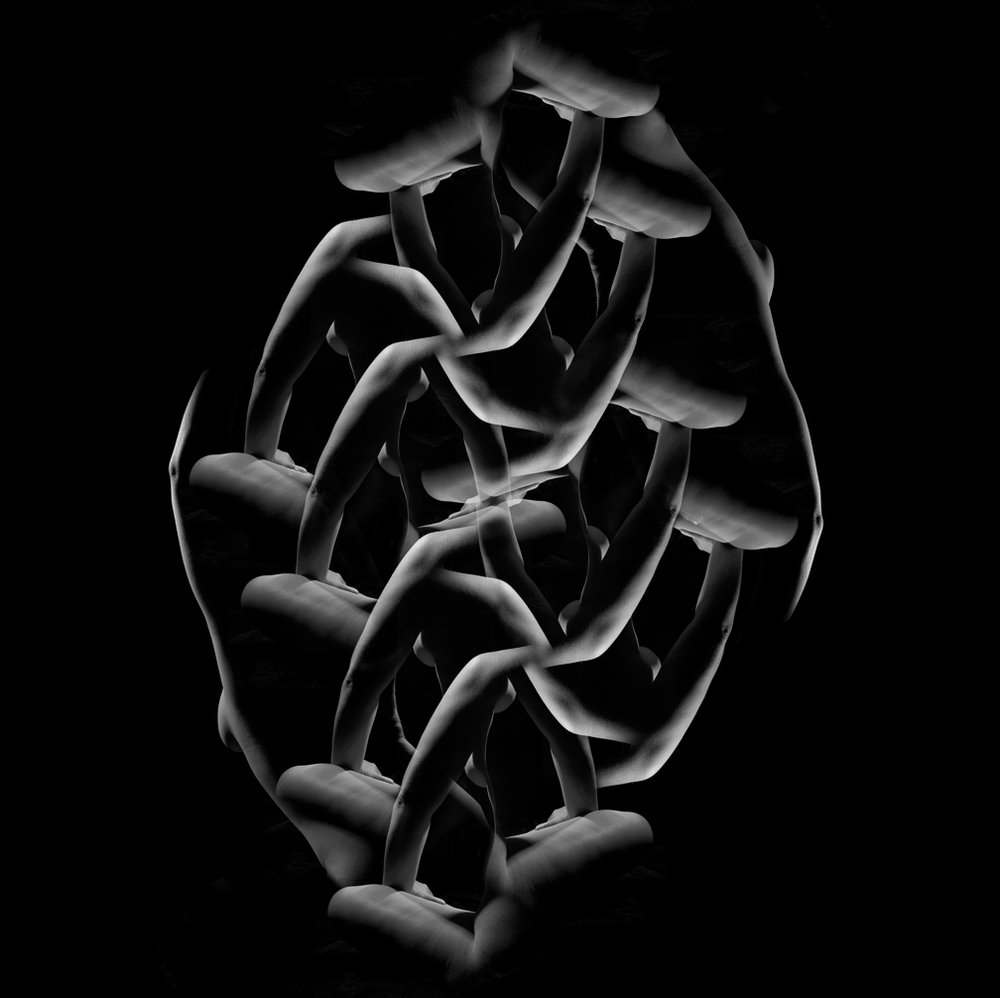 I've been pretty busy shooting lately.
I published two new pieces in the past week, in the sleeping bear dunes gallery and in the Rhythm series.
The piece "Sisters" is the newest addition to the sleeping bear series. This was shot at Hidden Lake, using an infrared modified camera.
I'm also in the process of shooting for the next Dirty Show in Detroit. I'll be putting together more pieces for the rhythm series for this show.
I have some time available in between other shoots. If you're interested in modeling, send me an email!
Upcoming Events
The Traverse City Art and Design studio is having a gathering featuring artists from their gallery this Wednesday, August 17th.
September brings about the Dirty Show 13.5, opening on the 22 in Detroit.
More to come! I've got a large amount of work to still edit, which rarely happens...