monday, june 11, 2012
Traverse City Wine and Art Festival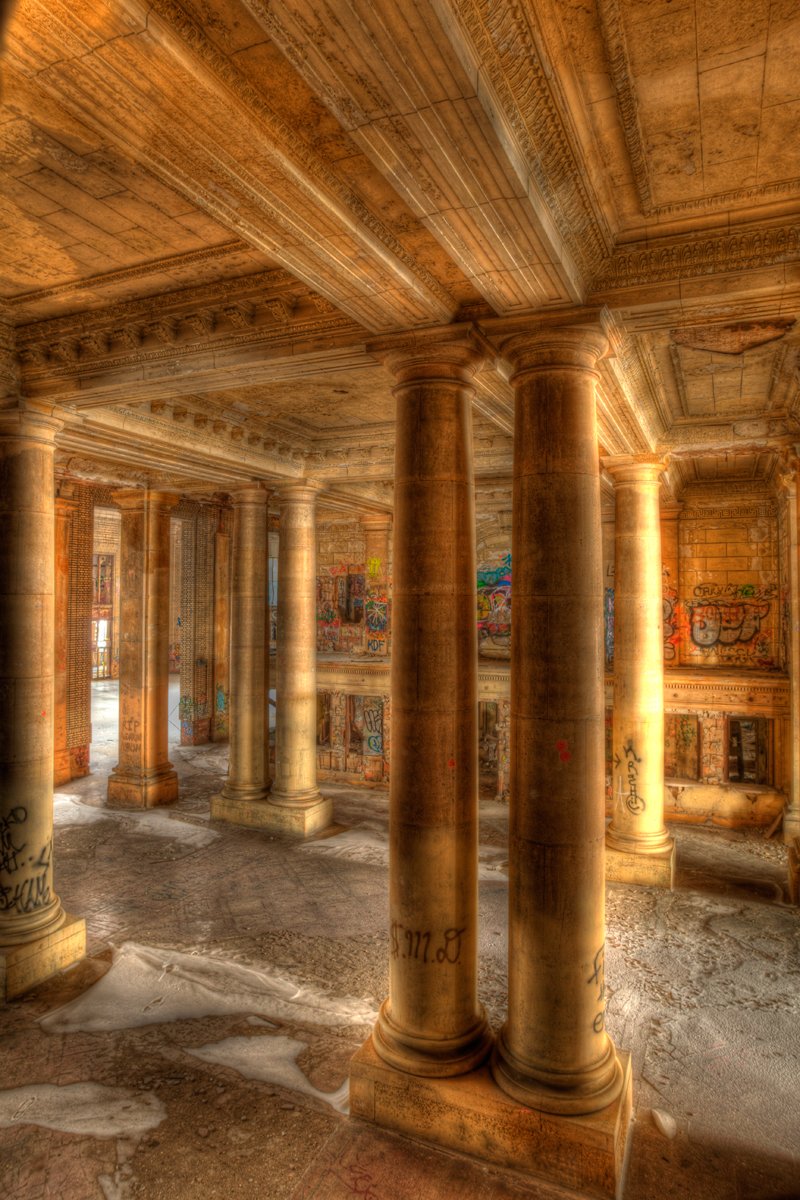 The Traverse City Wine and Art Festival will be taking place on June 30th, from 3pm to 10pm at the Grand Traverse Commons.
The festival will feature dozens of local artists (including myself), a selection of musical entertainment, headlined by the platinum group Rusted Root, and of course - wine!
In addition to my other selections, this year I will be bringing along the first printed works from my Detroit Ruins body of work, which will be for sale for the first time as well.
For information and tickets, visit the Traverse City Wine and Art Festival website!