friday, march 16, 2012
Ghosts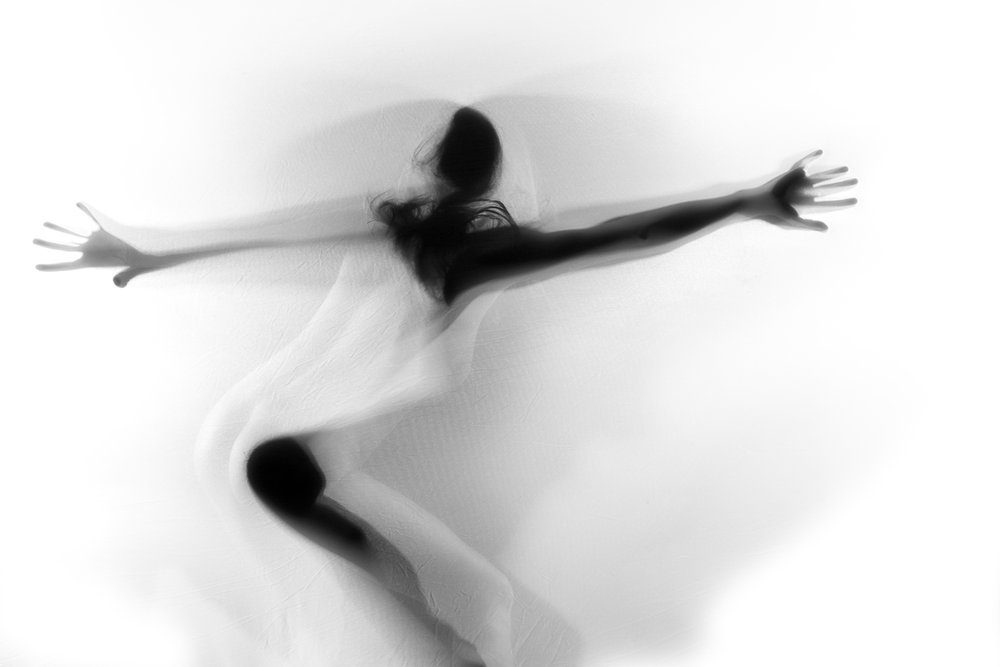 I got back into the studio this week and put together a new series which I've titled "Ghosts".
I wanted to put together something new and completely different during this shoot. I decided that the best way to approach that mindset would be to simply abandon my traditional lighting setups, backdrops and everything else and approach the shoot from a different angle altogether. My first thought was to shoot something similar to the Rhyhm series, yet shoot it high key, almost inverse to the idea of the original series. As I began adjusting the lighting configuration and layout for this shoot, something completely different came together.
I rarely consider high key setups when I'm shooting in the studio, so this approach would force me out of my comfort zone. Most of my lighting configurations make use of grids or snoots, as well as home made light modifiers, most of which are designed for a very narrow, focused light spread. Stepping outside of concepts that I'm comfortable with has almost always resulted in a new direction with my work. The creative process can sometimes be suffocated by too many rules or boundaries which, over time, results in stagnation.
Despite my original intentions, I elected to do very little manipulation of the source images, with the exception of some burning or dodging (traditional darkroom techniques). The images straight off the camera were abstract and curious enough that I felt any additional changes might destroy the surreal effect that was produced naturally in the studio.
There was a lot of energy in this shoot, and it really felt good to break into something different. I'm hoping to do a few more shoots using this same setup in the upcoming weeks, perhaps with a few minor modifications.