wednesday, october 12, 2011
NOW AVAILABLE - Detroit Ruins Prints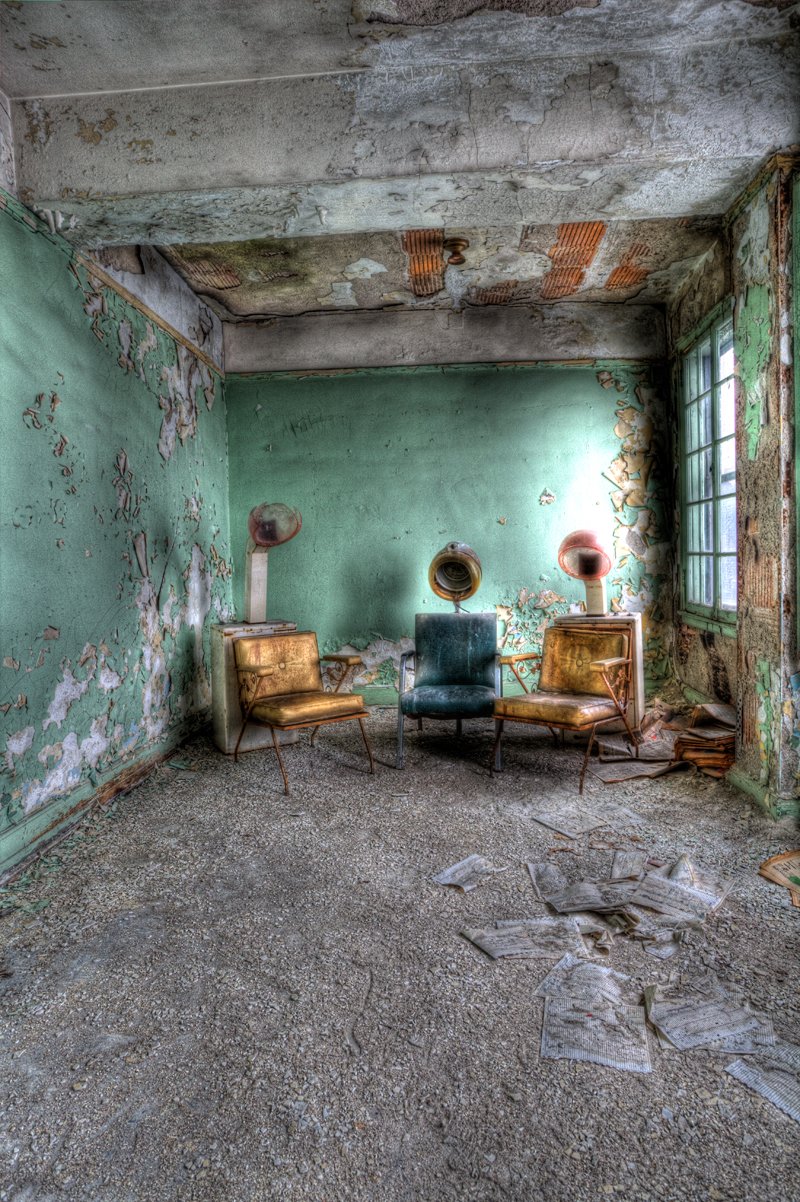 Prints from the Detroit Ruins series available exclusively through my website!
This is one of my more recent series, in which we explored some of the abandoned skyscrapers and historical buildings in Detroit.
These are all canvas prints, which really complement saturated color and painterly style of these images. Additionally, these are not available through any other galleries, so they are offered (initially) at my studio pricing.
Did I mention these make great Christmas presents? Yes they do...
Prints are available on the sales page on my website.