thursday, september 22, 2011
Thanks everyone!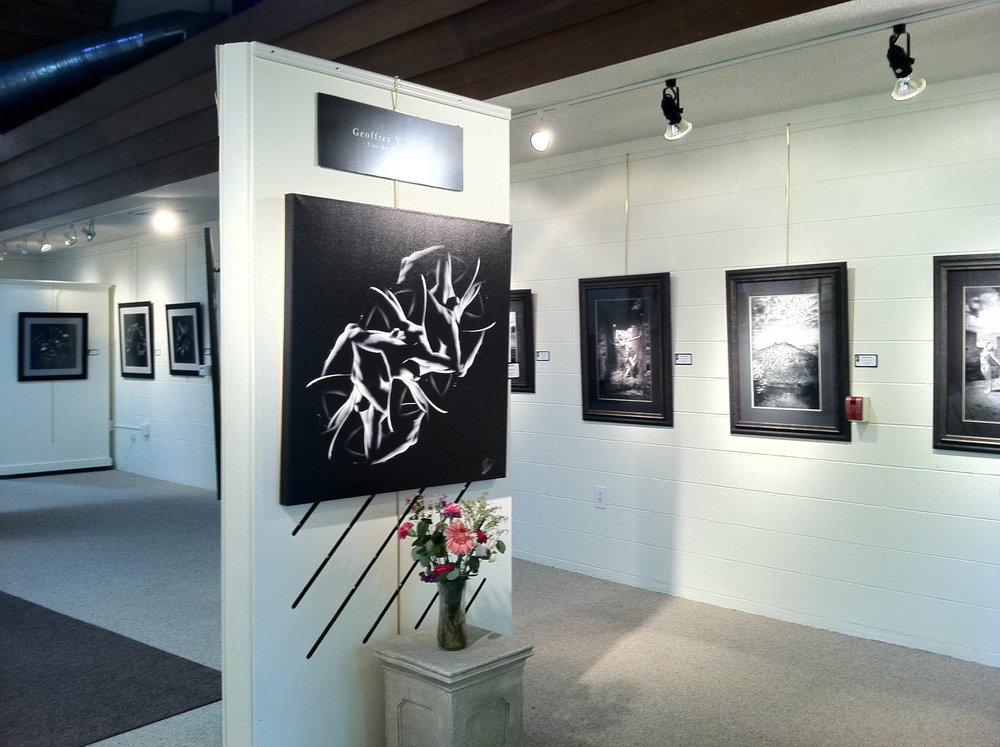 The "Art of the Nude" show wraps up this Saturday, if you haven't had a chance to stop in and check it out. The opening was a success and kept us very busy. I was very happy with the turn out.
What's next...
Well, fall is upon us, and the colors are starting to come out. I would like to do some new images focused on the more wooded sections of the dunes, and take advantage of the colors this season. To date, I haven't done much in the way of color, but I think some hdr / hybrid work could be impressive out there.
After most shows, I get a pretty good rush of model inquires. If you're interested, feel free to contact me for info. I would really like to represent a range of people in this series!
More to come!