thursday, february 17, 2011
Detroit Dirty Show Extended!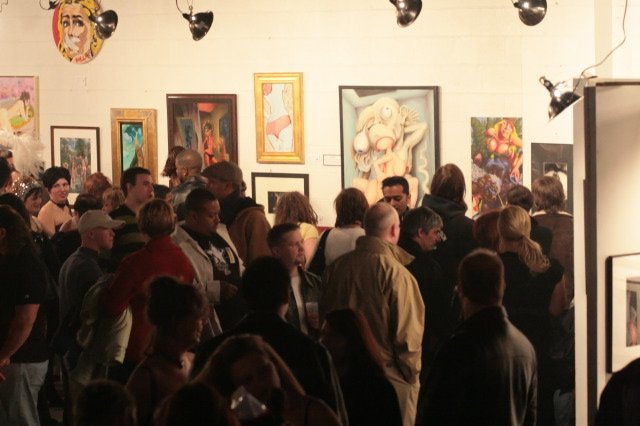 For the first time ever, the Dirty Show is on the verge of two sell-out weekends. As a result, the show is being extended to a 3rd weekend. The Dirty Show is one of the largest international erotic art exhibitions, which opens Valentine's weekend.
An additional night has been added on Saturday, February 26 - Restricted to age 21 & Over.
My work appears here, along with a range of artists. If you happen to be in Detroit over the next two weekends, stop in and check out this one of a kind show.
Or just go ahead and make the trip. It's worth it.