wednesday, december 15, 2010
The Asylum Hybrids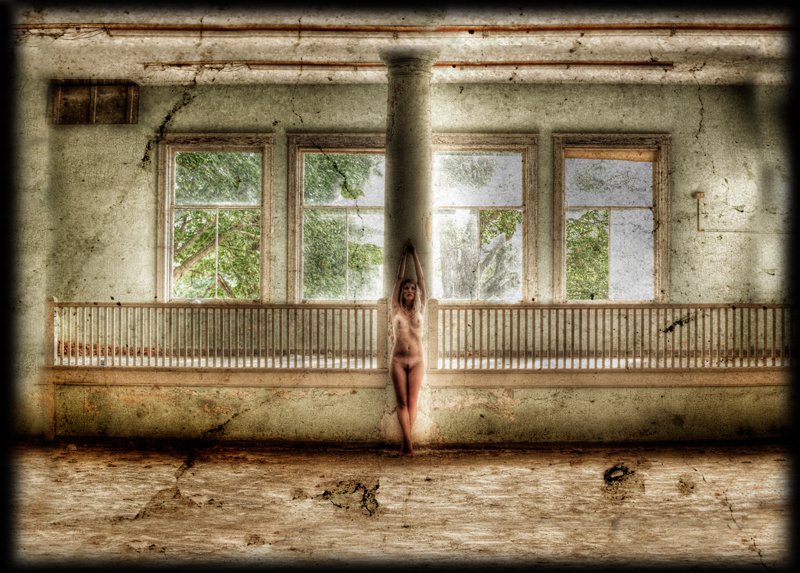 I uploaded six of the new Asylum Hybrids, which will be released as a limited numbered series in January 2011. These new prints are located in the Asylum Hybrids gallery on my website.
These images were taken during the shoots for the original Beauty in Ruin exhibition and book, but were not included in the book or initial exhibit.
These make use of what I call hybrid photography, which uses elements of both film and digital during the creation process.
Prints are giclee process on canvas, and are signed and numbered. Specific availability information will follow soon!