tuesday, july 06, 2010
Artprize 2010!!!!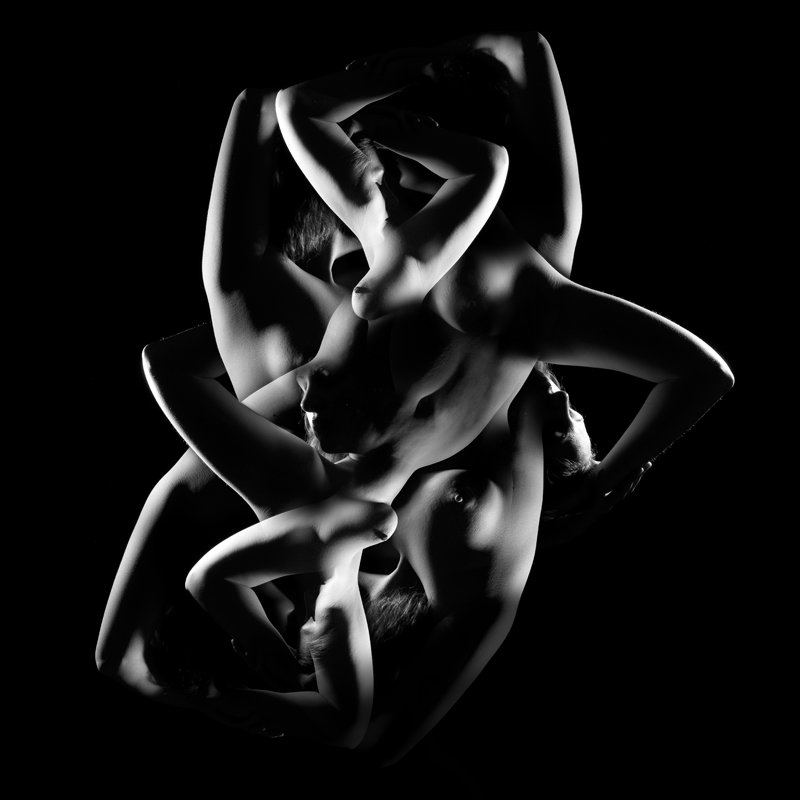 I'm very happy to annouce that a series of my work will be on display for this year's Artprize competition in Grand Rapids, MI.
Artprize is a unique juried show, decided by public vote, and is open to artists worldwide.
My official venue will be Founder's Brewery, who will be displaying a selection of work from my Rhythm series, including a number of pieces that are new and have never before been exhibited.
Artprize opens September 22nd, and runs through October 10th.
More info to come... but be sure to check out the Artprize website for information on the competition and events during the festival!