sunday, june 13, 2010
New Studio, Buy Some Art!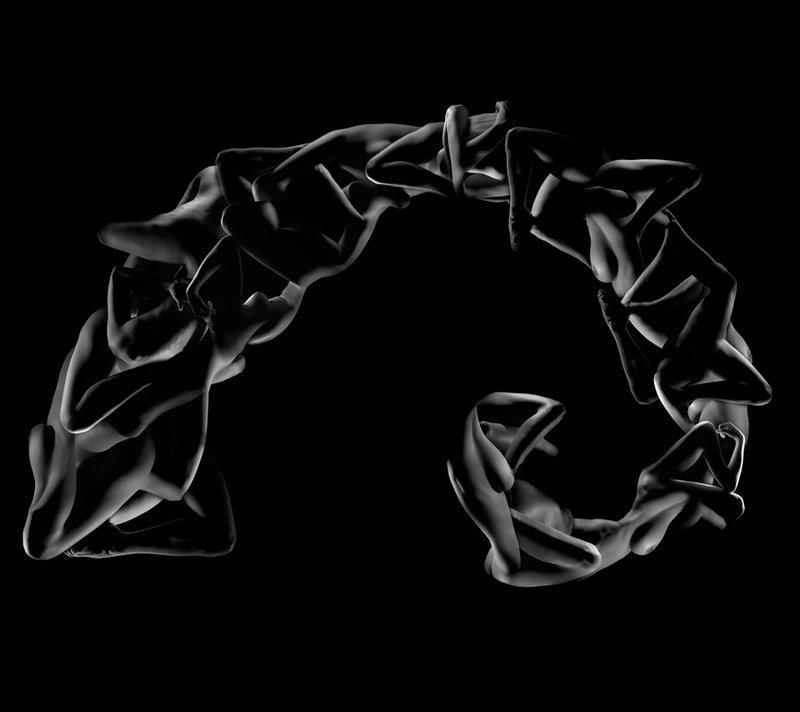 After almost four years in my current studio, I've decided it's time to upgrade to a larger space. Thus, I will be closing my current studio / gallery space, and relocating to a much larger studio in late July (details to follow). I am very excited about the flexibility, spaciousness, and the opportunity to work in a new environment. The only downside - I have close to 100 framed pieces in my studio and office space... and I'm really not sure I want to move it all.
Thus, I'm offering a few of the pieces that aren't currently on exhibition at a generous discount. All of the work I have listed on my website are either giclee or gelatin silver prints, signed and numbered where noted, and are professionally framed. A selection of the prints I have in my studio are listed on my "sales page", and I have quite a few more unlisted and on display at my studio. Others can be viewed by appointment.
Lastly, as a result of the studio relocation, I will be ending my work on some of my series projects - specifically, the Black Box Series, Cube ("Caged" set), Marble Block and the Throne series, as these are either props that I'm not moving, or are sets that are affixed to my current studio, and would be dismantled or destroyed as a part of the move. So if you want to be forever immortalized in one of these series, you'll need to schedule your shoot within the next month and a half :) .
I am still scheduling shoots for the Sleeping Bear Dunes project as well.
This will be my third studio space since I re-immersed myself in my art work and began following my own path. With every iteration, there is a process of reinvention. This last phase has been so regenerative and full of amazing inspirations. I look forward to the next creative phase... and I am so thankful for the people that I have had the opportunity to work with and have provided inspiration throughout the last few years.