wednesday, april 28, 2010
New Rhythms, Artprize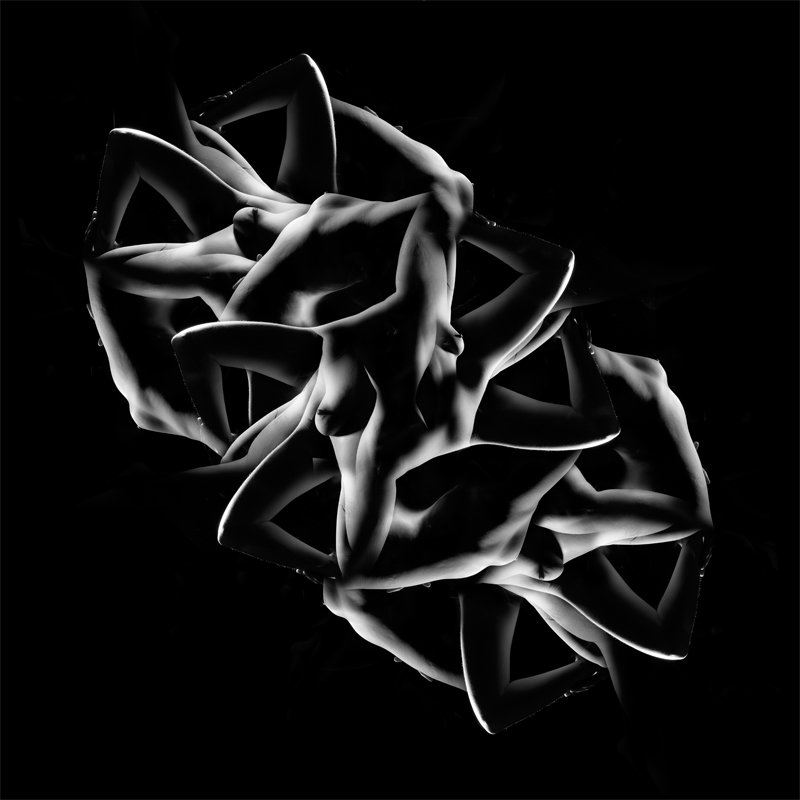 Two new images were added to the "Rhythm" series this week - "The Dream Muse" and "Arachnid". I had a chance to get into the studio about a week ago with a new model, and everything seemed to come together for these new pieces. I've found quite a bit of creative momentum with this series lately, so I'm hoping to add a few more over the course of the next month.
I'm starting to line up shoots for my dunes project soon, as the weather warms up, so expect to see some new work there as well. As a side note, one piece from this series of work, "October's Chisel", recently won second place in the Mid-Michigan Artist's Guild Annual Photography show. This is quite an honor, considering the caliber of the roughly sixty other pieces that were selected for this exhibition.
Lastly - A series of my work has been submitted to the Artprize competition in Grand Rapids, MI. This is a highly competitive competition, and is juried by public vote. The first step is getting your work picked up by a venue (gallery, restaurant, public space, etc). So... yeah, if you happen to dig my work, and have a relationship with one of the venues, feel free to drop my name! :)
More to come!