wednesday, march 24, 2010
New Landscapes, work in progress...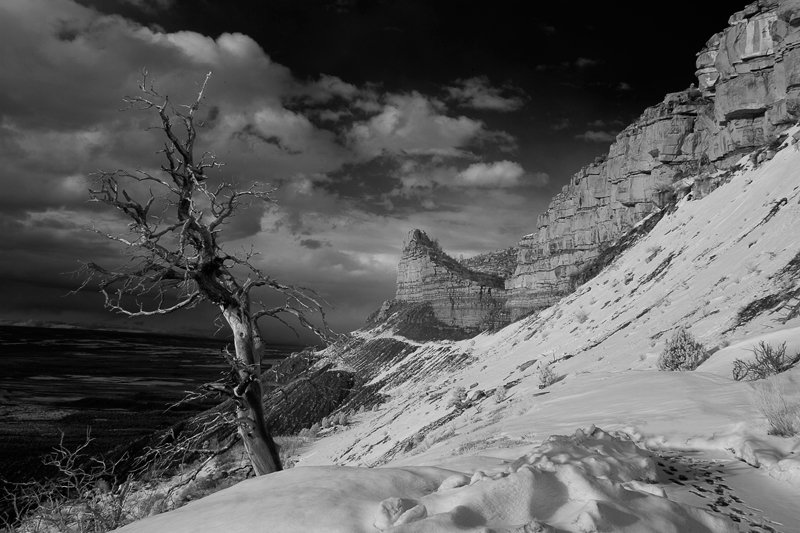 I made a number of updates to the website today, including a complete update of my "landscapes" section of work.
I added quite a few new images taken over the past year. In particular, I added some black and white images from some treks around the Sleeping Bear Dunes, while scouting for different interesting landmarks for my "Bear Naked Project".
Additionally, I added a few black and white (plus one black and white, selectively colored image), from a recent trip to Colorado. This was quite a change from the typically flat landscapes of Michigan, and was a very inspring journey.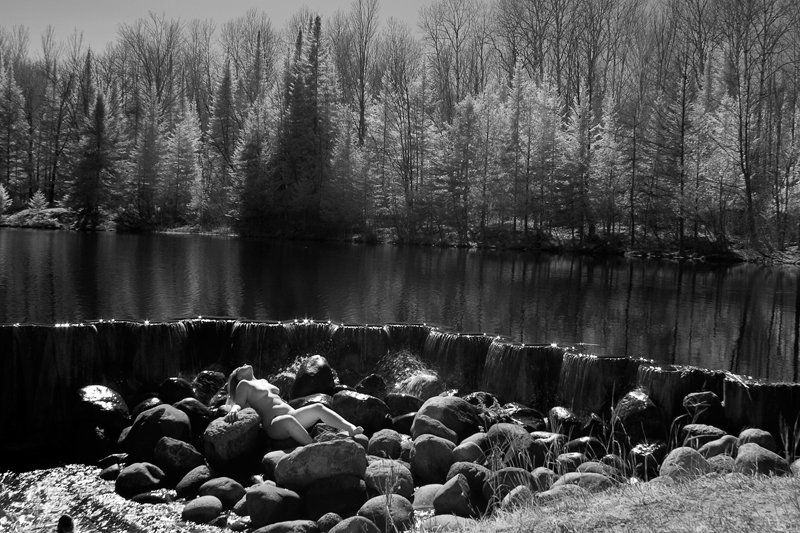 I also added a new section for environmental nudes, seperating my general studio work from this genre. This section basically contains work that doesn't fit into any other particular project. So, at present, it's a bit thin on work, but... with the weather warming up, there should be some new work added here in the future.
While it is probably a few weeks early, weather wise, I am starting to explore the dunes again and setup shoots for the Bear Naked project. I'm hoping to hit this aggressively this year and possibly wrap up this body of work. My goal is to put out a book of roughly 200 images - so there is still some work to be done here. And of course, I'm always looking for new models - so hit me up if you have an interest in working with me!