sunday, august 27, 2006
The Studio Saga / New Shoots
Well, it would seem that the company I hired to repair the damage to the area around my studio ended up doing a less than complete job - specifically leaving standing water inside one of the walls - so now I'm having to have the work redone by another company.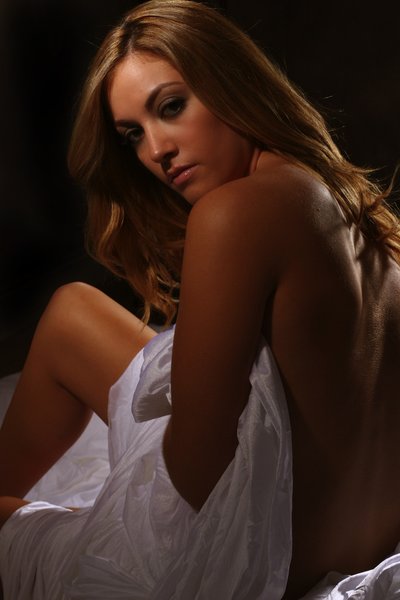 While nothing in the studio was damaged, just the room outside of the studio, I have to store everything from that room in my studio while they make repairs. Sort of frustrating, but what can you do. As a result of all of this, I decided to temporarily move my setup to another location for a few months.
I found a nice location, spacious, high ceilings, just about right for what I need for the time being (though I miss my wood floor). Everything seemed agreeable until it came time to sign the paperwork, and apparently, there is a hold up, so it might be a few days.

The good news is that I managed to pull off one marathon shoot before having to move everything. I'll have some pictures from that shoot coming soon.... a glimpse above..