saturday, november 28, 2009
Updated Images for Sale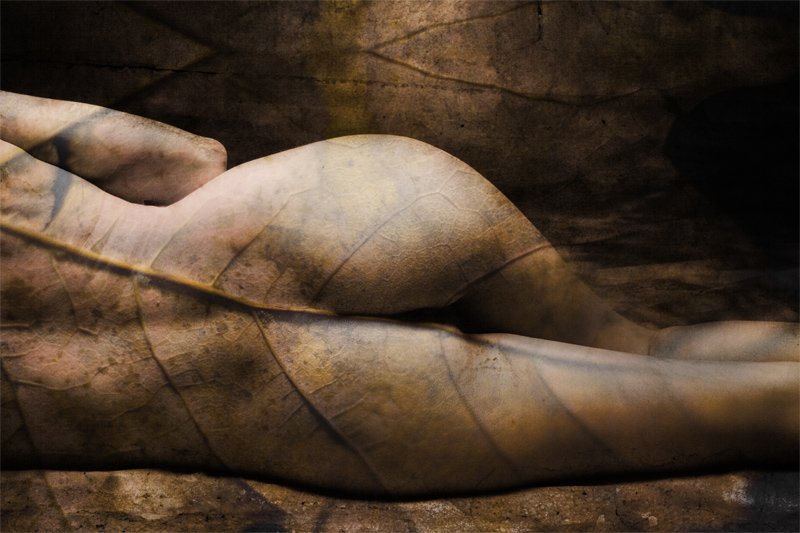 I've updated my website today with the works that I have available directly through my studio. You can find a complete list of items for sale on this page.
All of these are on display at my studio and office, and can be purchased through my website or through the studio (see the contact page to make an appointment).
These don't include items for sale through other galleries. Galleries that are currently representing my work can be found on the "Exhibits / Awards" page on my website.
Additionally, if you are interested in having commissioned prints done, please be sure to make an appointment prior to December 12th to ensure that your prints are here in time for the holidays. Contact me for pricing and information if you are interested in having this type of work done.
More to come!