thursday, december 14, 2006
Abyss and Ethereal Planes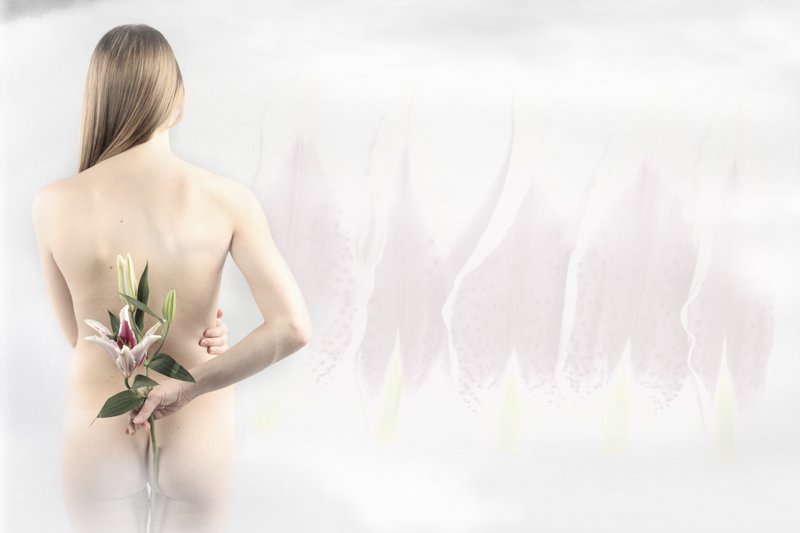 I feel compelled to blog every time I post some new work. I don't know why... it's just addictive.

New image posted in the solitude series, called Abyss. This one took a bit of math to get the angles and elevation right. What fun.

During a shoot the other day, I had a spark of an idea, sort of resulting from a combination of having the camera set too open, and the particular model that I was using. So, I had another shoot last night with the same model, and started in on this new series of concepts.

You will find these images in the "Ethereal Planes" portfolio. I have a large number of strange and mysterious (and sometimes useless) objects I've collected over the years, so I worked a few of those into these images, as well as flowers, and other things. It's kind of a nice break to do some higher key work...