saturday, december 02, 2006
Caged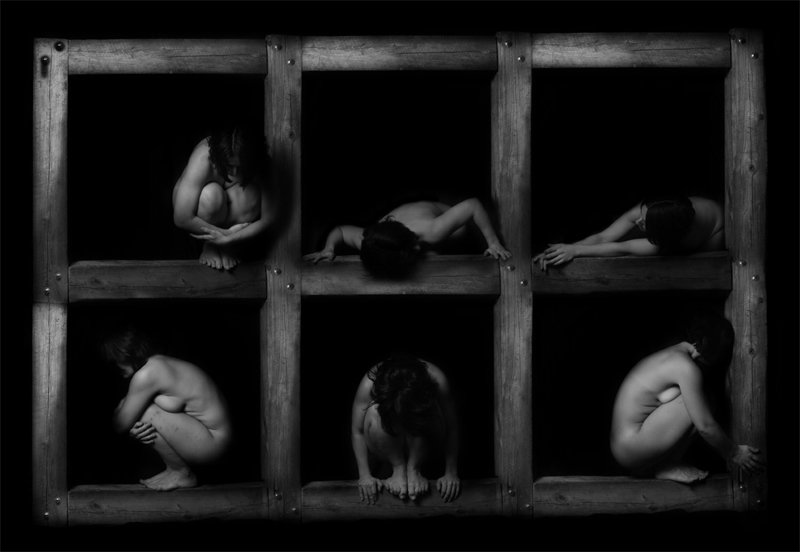 New images this week are "Caged", and two (as yet) untitled images in the "Solitude" series, an image for the Observation series and another in the Classic nudes portfolio.

For one shoot this week, I constructed a large box object using some beams from an old fallen barn, which I purchased from a local farmer. These were used in a few images in the Solitude section. I used this prop for the first time in a shoot, and it worked very well... probably one of the better shoots I'd had in awhile.

Another busy week coming up with many shoots scheduled...