monday, november 17, 2008
Two new hybrids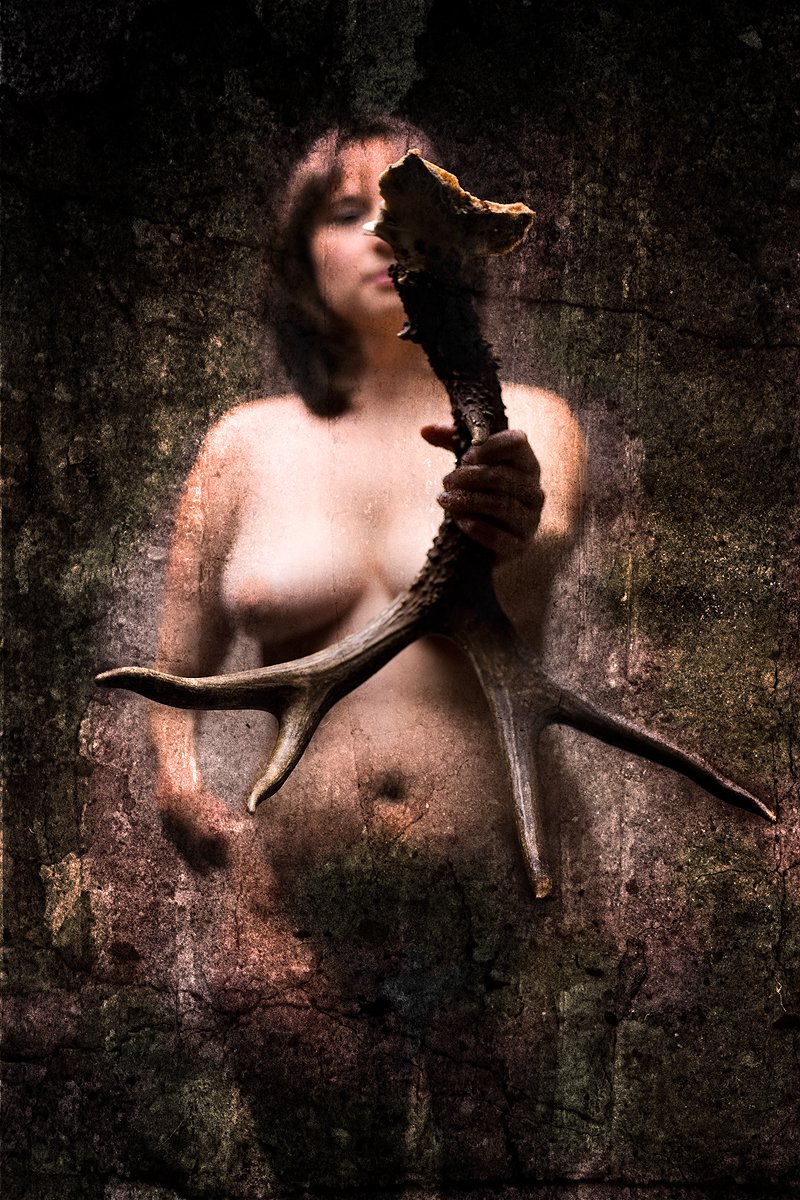 Things have been busy getting ready for the december show, and setting up the studio for my winter work.
I posted two new images in the hybrid series this week. Perhaps more to come.
I'm starting to set up the studio for a new small series of work, which I've titled (for now) the "black box" series. This will likely be an ongoing series, with some variations.
The black box series will be based on an 8'x8'x8' "cube" that I am constructing in my studio. The cube will be painted a shade or two darker than middle gray, and textured with plaster. There's more than a couple of ideas at work here...
Updates to come.
.....and what's with this snow?